Peter Julian
For New Westminster—Burnaby
On your side in New Westminster—Burnaby
Peter has been an active Member of Parliament since he was first elected to represent New Westminster–Burnaby in 2004 and serves as the House Leader and Energy Critic. As the former Finance Critic, he was a key challenger to the Liberal government's cozy relationship with Canada's super-rich and web giants like Facebook.
For twelve years, Peter has worked hard for the people of BC by advocating for a transition to a green economy that will create quality jobs. He believes in holding Canadians corporations accountable for their treatment of workers in Canada and around the world.
Peter has always fought for a better Canada, and continues to be a staunch defender of Canada's most marginalized people. He is ready to stand with NDP Leader Jagmeet Singh to push for solutions that will help make life more affordable for all Canadians by tackling out-of-control medication and housing costs.
Are you ready to take action?
Latest News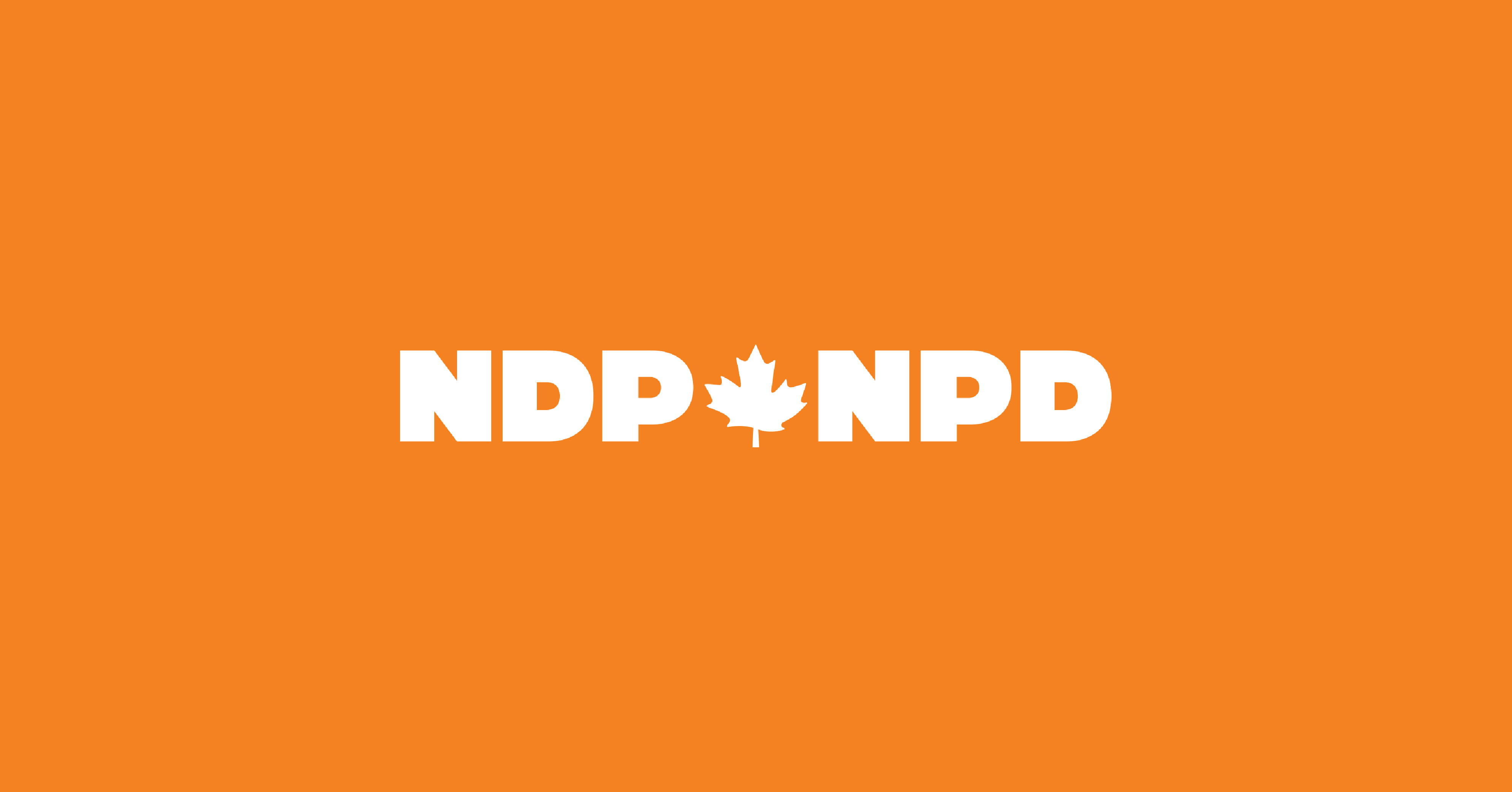 August 27
Reality Check: Liberals will Always Side with Big Telecom Companies
Justin Trudeau is hinting once again that he might consider taking actions desperately needed to bring down the cost of cell phone bills — but only after an election, and people aren't buying it.
more »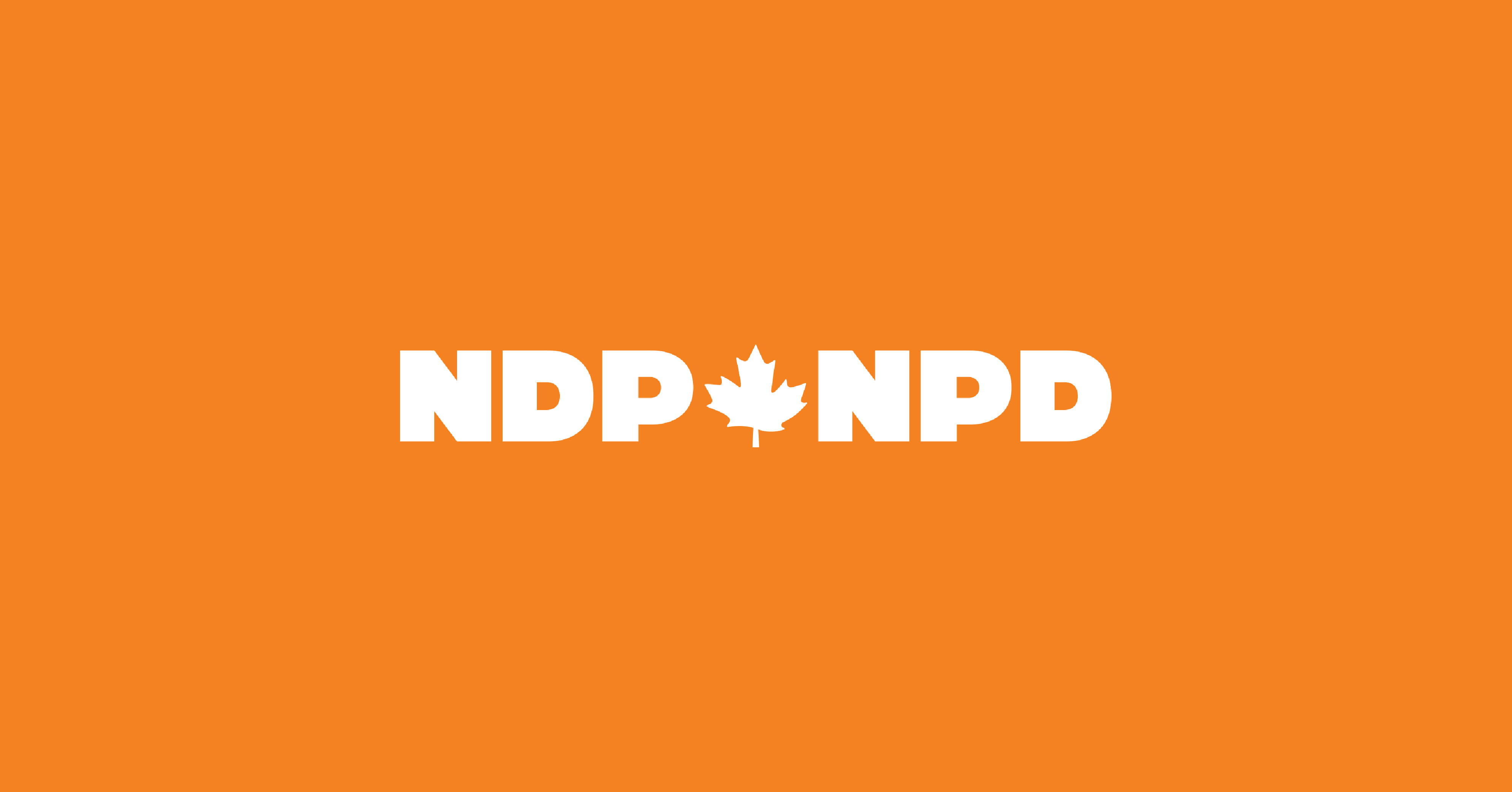 August 27
NDP Calls for Canada to Take Legal Action Against Opioid Manufacturers
more »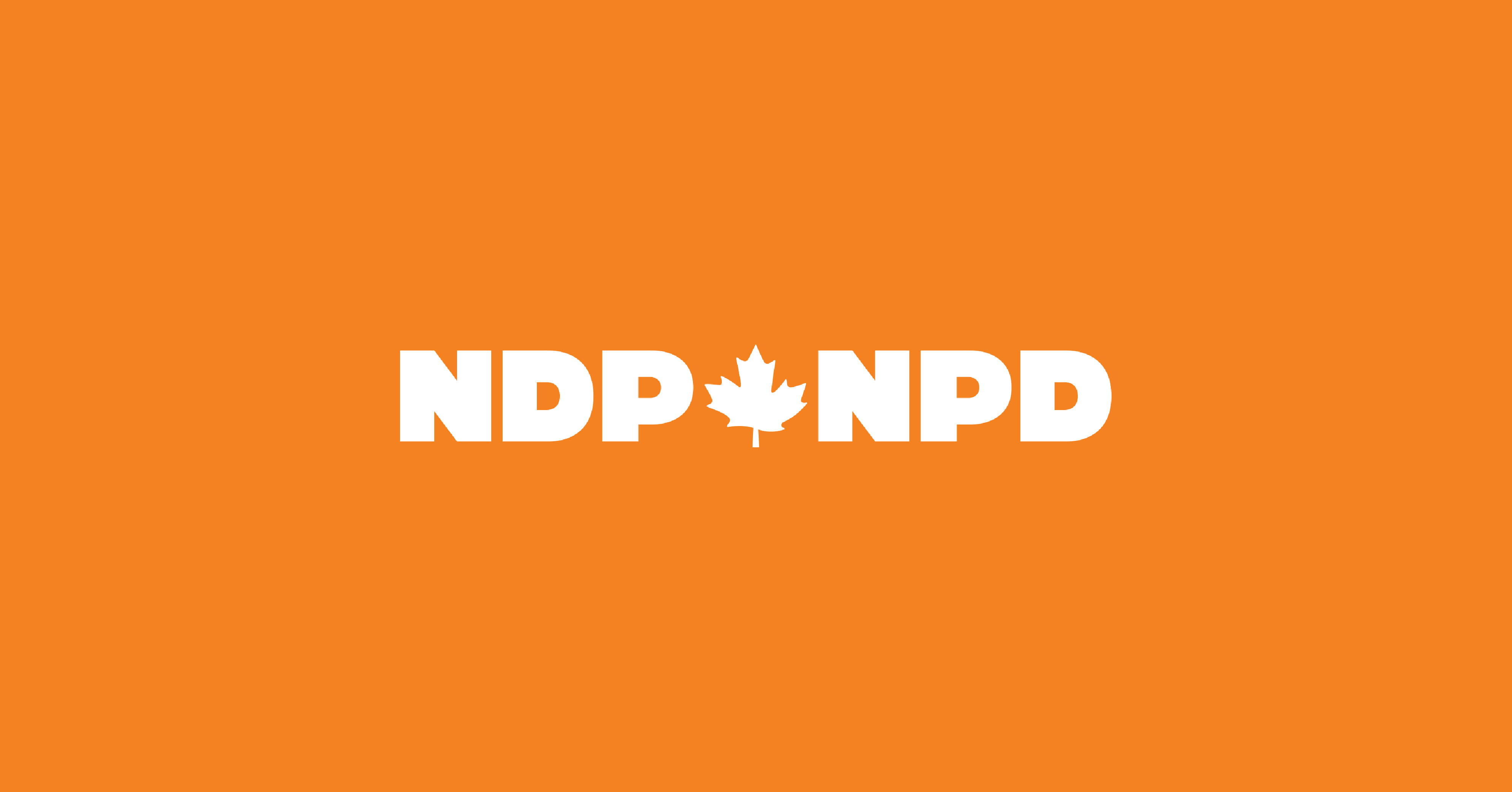 August 27
Trudeau Doubles Down on Trade Negotiations with Brazil's Bolsonaro While the Amazon Burns
NDP Leader Jagmeet Singh released the following statement in response to Justin Trudeau's refusal to stop negotiating a new free trade deal with Brazilian President Jair Bolsonaro and the Mercosur group of nations. Last week, Singh called on Trudeau to stop negotiations to pressure Bolsonaro to change course to save the Amazon rainforest:
more »